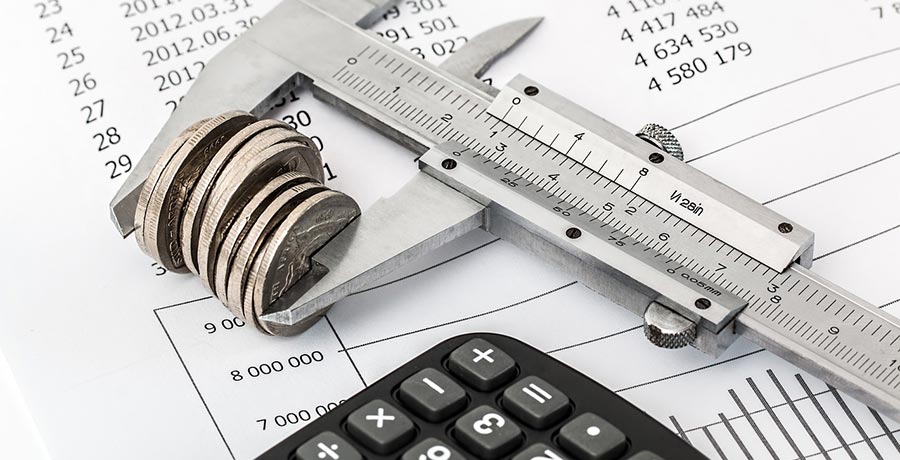 Here at Forensic Accounting we have a depth of experience in company valuations. It is important to value a company in order to assess the economic value of a whole business or company unit.
A business valuation can be used to determine the fair value of a business for a variety of reasons including:
Sale Value
Purchase Value
Establishing partner ownership
Management takeovers
Taxation
Divorce proceedings
A company valuation might include an analysis of the company's management, its capital structure, its future earning prospects or the market value of its assets.
The method used for valuation may vary between businesses and industries. Here at Forensic Accounting we will select the most appropriate valuation method for you.
The different ways to examine the business include looking at the current state of the business and assessing its strengths and weakneses from a management perspective.
The financial numbers which are delivered by the existing company structure will be analysed and disected to identify cause and effect.
The simplest method is to review the balance sheet but other aspects of the business can affect how this is viewed. Sales Income / Revenue as well as net profit multipliers and also discounted cashflows all can play a part in how the value of the business is assessed.
There is no single figure which identifies a win or a lose potential in any company but it is only by consider all the above and forensically analysing the state of the company with a view to its opportunities and threats that a position can be arrived at.
Whether your requirements our team can conduct an in depth analysis to give you the correct company valuation.
Contact us today for a discrete and confidential consultation about company valuation.