Jimmy Hempenstall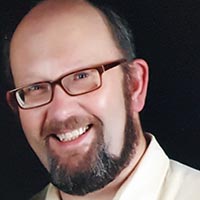 Jimmy is a qualified ACMA with over 30 years experience across many commercial sectors and industries. Expertise in Strategic, Financial and Operational performance.
Jimmy has a natural talent for Forensic Accounting which combined with his communication and negotiation skills makes him the perfect choice for working with business owners.
However it is Jimmy's experience both with dealing with and running businesses that gives him a greater understanding not just of the books but of how a business operates that makes his skillset so valuable.
Tim Pullen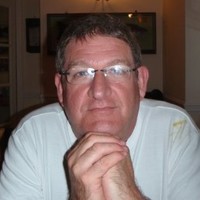 Tim has a distinguished background when it comes to innovating in new technologies. He has over 30 years experience in business and IT within many industries sectors, including financial services and telecommunications industries.
Tim was part of the "boot strapping" teams in multo-million pound start-ups at the Bank of England and then with Orange. Following that, he was EMEA Consultancy Director for a large US software house before he then moved on to set up and direct advanced technology consultancies for two of the largest system integrators in Europe (ATOS Origin and Sema Group)
In 2009, after a successful career running and building businesses in the UK & Ireland, Tim incorporated two companies in Dublin: Cloud Technology Ltd. (trading as Cloudtech – building software applications) and Cloud Consulting Ltd. (CCL – for the provision of IT Services).
Tanya English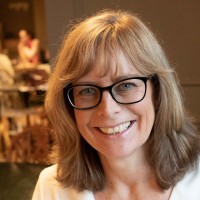 Tanya is a successful marketeer with a warm friendly and profession approach and proven track record. Tanya brings a unique blend of skills, experience and passion to her work, believing that every business has a story to tell, your story is your brand and your brand is unique to you.
Tanya works with clients to define brands and find their strength, find customers and your target audience, develop communications plans and implements those plans.
Tanya implements a strong multi-channel approach which delivers a seamless customer centric experience.
John Abbott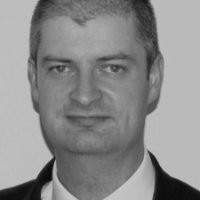 John has a distinguished career in Digital Marketing. Having spent over 20 years working for AXA Insurance culminating in project managing the incredibly successful entry into online sales from a traditional call centre model.
John then set up his own Digital Marketing Agency, which worked with over 200 clients on 5 continents helping them grow sales online across a broad range of industries and service.
John also owns a number of successful online ventures and consults part time to help customers identify the size of their online market and how to attract that audience and convert them into sales.