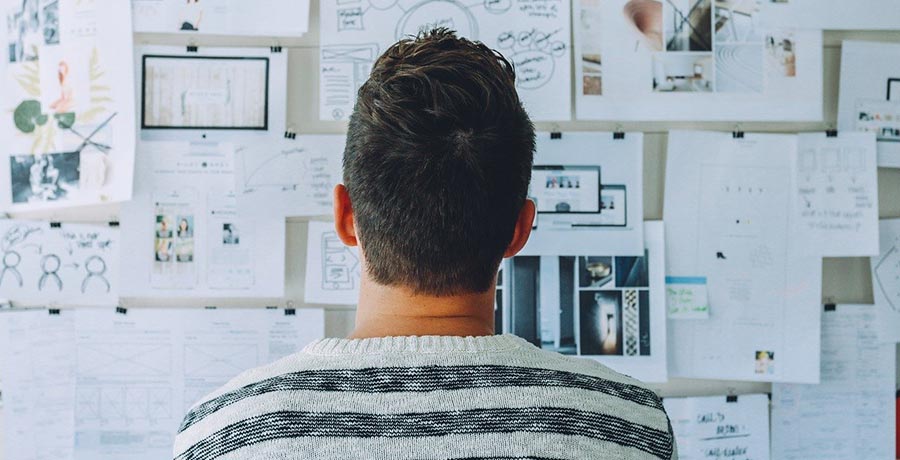 Here at Forensic Accounting we have a range of forensic accounting services suitable for companies and individuals.
Our expert team use their accounting, auditing and investigative skills to conduct an examination into the finances of and individual or business.
Our team have developed an expertise in the detection of fraud and hiding of assets and money.
Our forensic accountants look beyond the numbers and deal with the business reality of a situation and depending on the outcome of the investigation. We can then provide the support needed depending on our client's requirements.
Forensic Accounting Services
Forensic Accounting
Engagements arising from corporate and personal disputes, losses incurred or suspected fraud in the corporate environment
Forensic Investigation
Working to detect financial fraud, crime and theft within an organisation
Alternative Dispute Resolution
Bringing together the views of opposing parties in an effort to develop a workable agreement by way of Arbitration or Mediation
Independent Expert Witness
Using our qualifications, experience and expertise to give testimony in Courts, orally or by written report
Company Valuations
Expert guidance for buying or selling a company
Our team of forensic accountants can rapidly establish the financial facts for the purpose of settling disputes or quantifying losses.
When you engage our team, we work closely with to deliver a confidential, professional, independent, cost effective and practical solution for all your forensic accounting needs.
Due to the nature of our work our client list remains confidential. However some of our previous engagements include areas such as:
Shareholder / Partnership disputes
Loss of Profits / Business Interruption Claims
Fraud / Financial Crime Investigations
Valuation & buying companies.
Valuation & selling companies.
Asset & Funds Tracing / Insolvency / Discovery Reviews
Independent Expert Witness
Divorce / Separation Disputes
Contact us today for a discrete and confidential consultation for all of your forensic accounting needs.