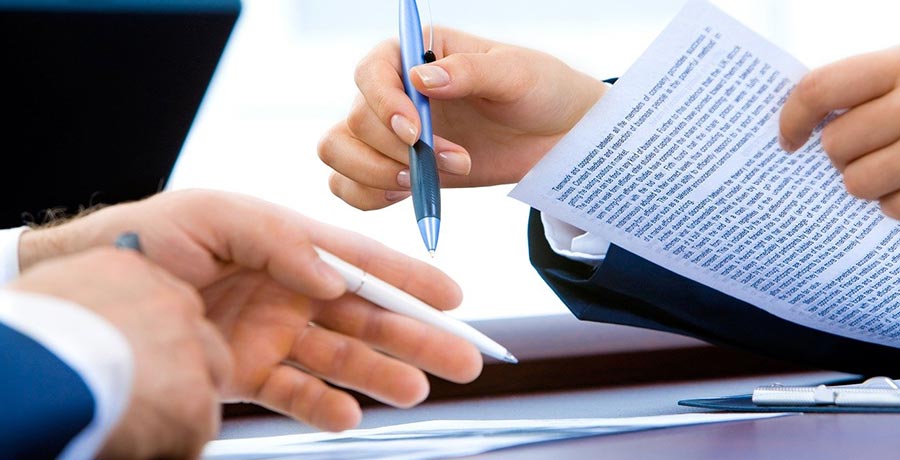 Here at Forensic Accounting we have a depth of experience helping clients when buying a company.
Our team regularly value companies for clients with one of two purposes in mind:
Buying a company
Selling a company
Whether you want to buy or sell a company our team can conduct an in depth analysis to give you the correct company valuation.
We can also assist with the process of buying or selling the company if required.
Contact us today for a discrete and confidential consultation about company valuation.