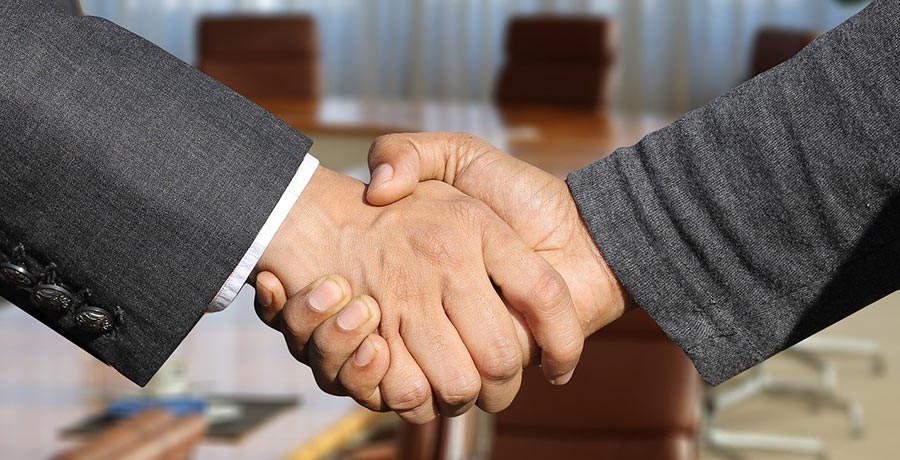 Here at Forensic Accounting we have a depth of experience helping clients with selling a company.
Selling a company is time consuming process. It can be lengthy and stressful for business owners as they try to run their business while trying to find the right buyer.
In order to maximize the price of your company requires forward planning and structured process.
There are several stages to selling your company.
Our team of experts can help you with every step of selling your company.
Contact us today for a discrete and confidential consultation about selling a company.