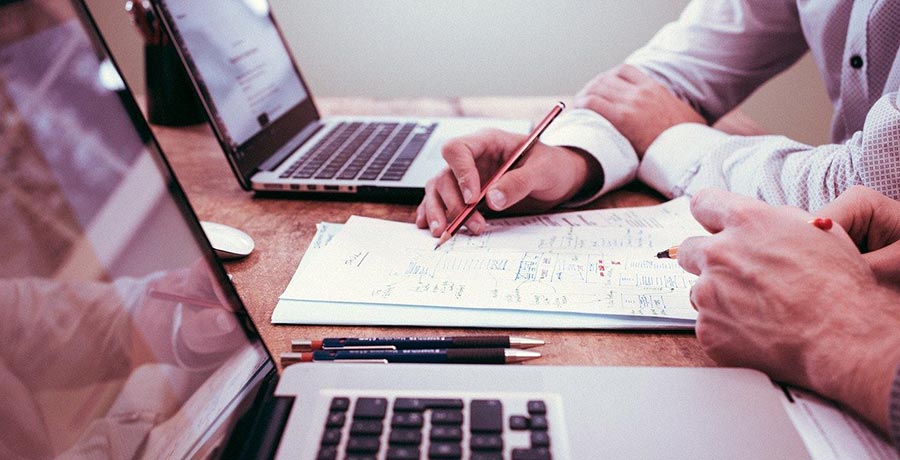 In addition to our range of forensic accounting services we also provide a number of supporting services which will help any business thrive and prosper.
IT Audit
To maximise efficiencies throughout your organisation and increase productivity while reducing costs.
Marketing Audit
A comprehensive review of all marketing spend within the organisation to maximise return on investment from your marketing budget.
Digital Marketing Audit
A comprehensive review of you website and your online market to ensure that your online position will generate the maximum revenue for your organisation.
Contact us today for a discrete and confidential consultation about any of our services.