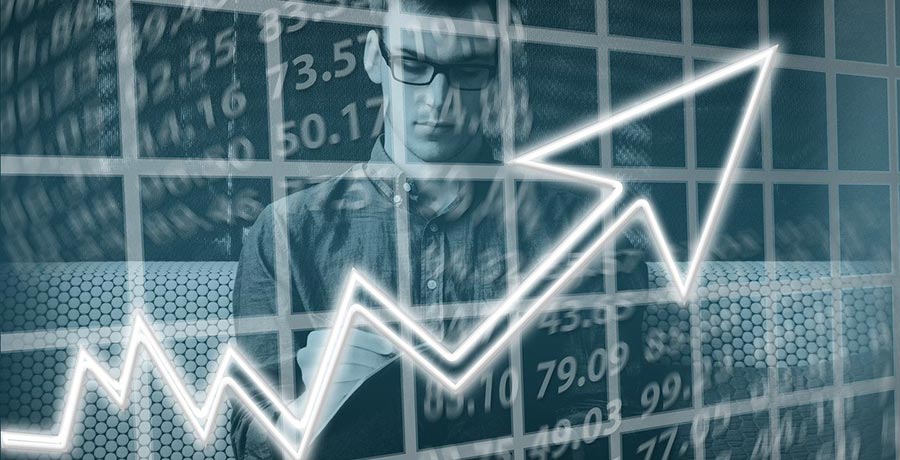 Our marketing audit is a thorough examination of your current marketing activity, business and marketing objectives, strategies and current activity.
A process to understand your business, it's unique brand story it's position in the market, the target audience and channel choice, budget value and results achieved. The output of the marketing audit is a bespoke Action Plan making recommendations for any changes that need to be made to the company's Marketing Strategy, Plan and Activity.
Contact us today for a discrete and confidential consultation about your marketing audit.