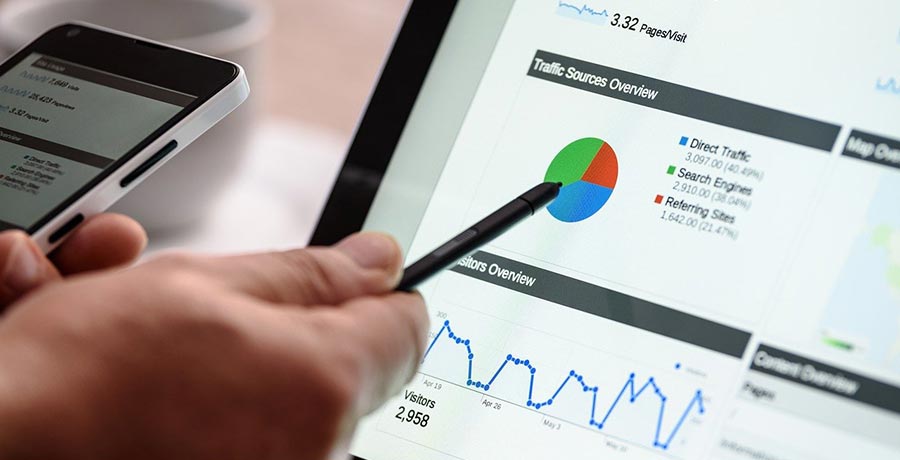 Our digital marketing audit is a thorough examination of your current website, user engagement, rankings in search engine and performance of any pay per click advertising campaigns.
This thorough audit will highlight the current performance of your website and more importantly sales generated through any activities.
The audit will also demonstrate the size of your market online and what strategies that can be implemented to ensure that your business captures it's fair share of that online market.
In addition to assessing your current online position the audit will result in an action plan for implementation to achieve consistent growth online.
Contact us today for a discrete and confidential consultation about your digital marketing audit.